Gods and Monsters
Thomas Marks
London, UK

October 2015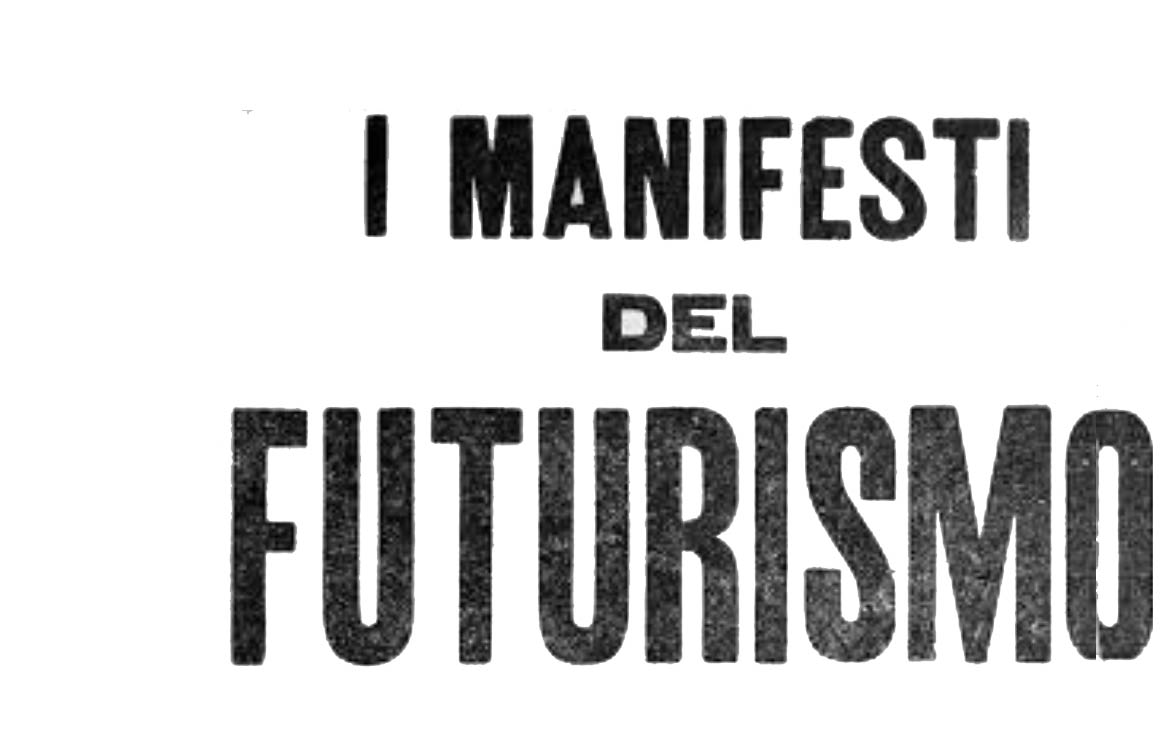 Museums great and small have ramped up their contemporary art collections in the past decade. Thematic shows that interleave contemporary works with those of historical artists are becoming ubiquitous. Such exhibitions present an opportunity for critique but are not without risk.

'Admiring an old painting is just like pouring our purest feelings into a funerary urn.' So wrote F.T. Marinetti in The Futurist Manifesto (1909), advocating a steely future for art that was predicated on the need to 'destroy museums, libraries, academies of any sort'. A good number of modern artists followed his spirit, even if they didn't take up the directive. Perhaps more potently – and despite much evidence to the contrary – Marinetti's manifesto ushered in a critical norm in which modern and contemporary art came to represent a clean break with historical tradition.

More than a century on, that notion has been, and continues to be revised – and perhaps nowhere more so than among those historical collections that Marinetti would quite blithely have obliterated. Museums great and small have bolstered their contemporary art departments in the past decade, institutions with no tradition of collecting in this field, such as the National Gallery in London and the Kunsthistorisches Museum in Vienna, now have specific programmes that interleave works by historical and contemporary artists. Other venues, including the Metropolitan Museum in New York, have ramped up their acquisitions of contemporary art. Thematic shows, or those that collapse art-historical categories, have become ubiquitous. Auction houses, art fairs and gallerists have followed suit.

Of course, this trend is to some degree driven by marketing imperatives, and the recognition within historical collections that contemporary art promises a bridge to younger and more diverse audiences than they have traditionally been able to attract. And there are risks to introducing contemporary works among the Old Masters, particularly in the case of installations that may reduce the art of the past to a set of props in the theatrical exhibitions of the present. But many such displays have a quality of surprise that is rare in more conventional shows; and at their best, they offer fresh perspectives on both the old and the new.

The most focused exhibitions of this type are those that bring together works that are directly related, examining congruities and divergences between a contemporary work and its source. At the National Gallery currently, the dedication of an entire room to just two works, one of Anthony Caro's wooden assemblages from the Duccio Variations series and The Annunciation panel from the Sienese painter's Maestà altarpiece, offers a rare insight into both the compositional ambiguities of the latter and the unexpectedly poignant spatial inquiries made by the former.

Larger exhibitions often respond to the mood of a collection, and to the history of its accumulation and display. In particular, the Wunderkammer aesthetic so prized by Joseph Cornell, Damien Hirst, Pablo Bronstein and many others has forged a strong link between today's practitioners and an otherwise challenging mode of historical presentation. Indeed, exhibitions such as 'Grayson Perry: The Tomb of the Unknown Craftsman' (at the British Museum; 2011–12) help to restore a sense of curiosity or enigma to otherwise neglected objects. This is the artist not so much as curator as enchanter.

Of course, there are other artists for whom such exhibitions present an opportunity for critique, whether institutional or art-historical. But for me, the most rewarding are those in which unexpected juxtapositions mute the noise of historical context and shift the focus back to process and technique, and to the imaginative possibilities of composition and form. Artists engage differently with such things, which can carry more resonant ideas and arguments than reductive explanatory texts attached to gallery walls.